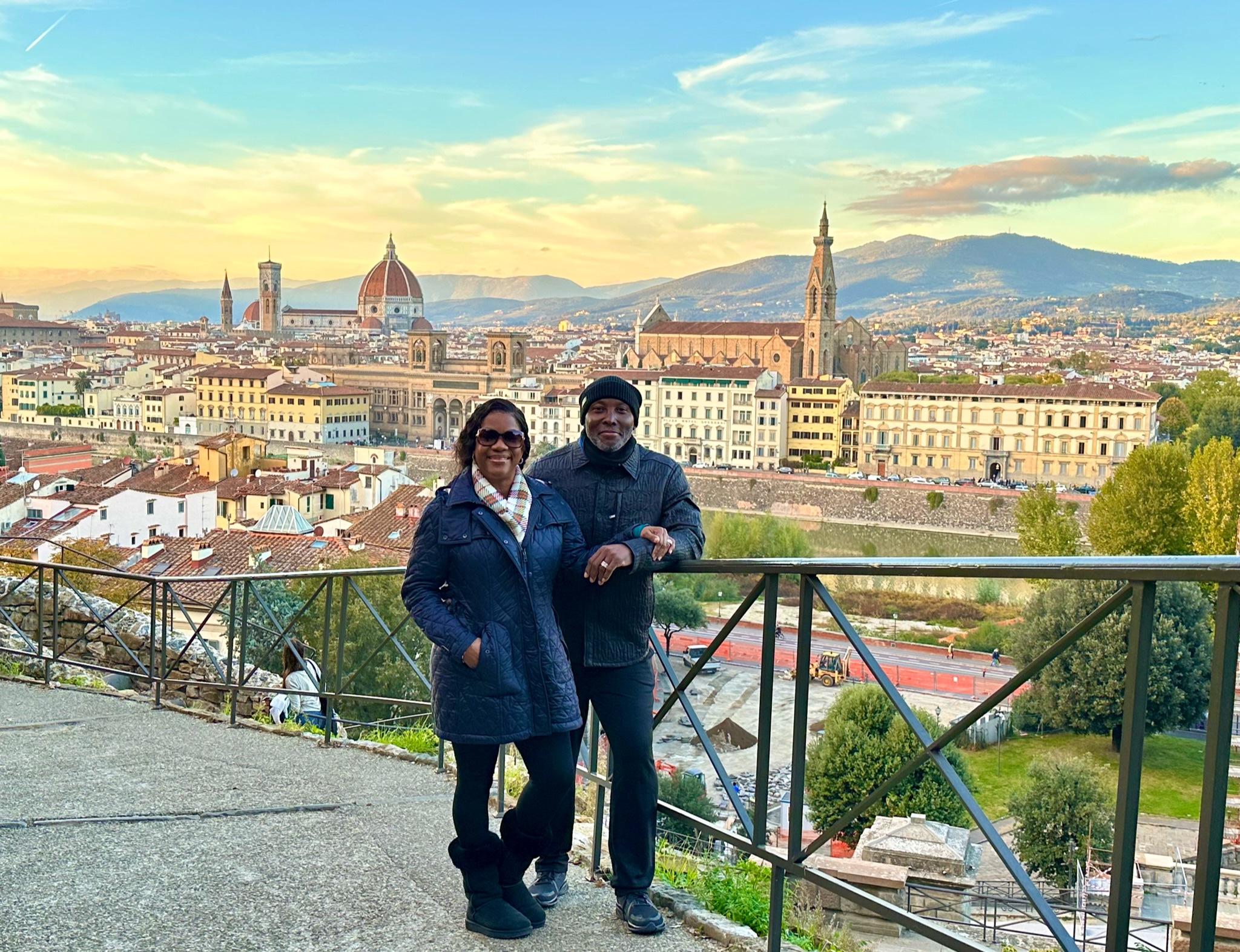 Have you ever visited a destination and wished you had more time? Or vacationed in a place you really wanted to make your home? That was us! For so long, my husband and I imagined what it would be like to spend more than the typical two-week vacation in one of our favorite destinations. Well, that day came! To commemorate my husband's retirement, we've made the decision to spend two glorious months living like locals in Italy and France. We are doing it! We are living our dreams and so can you.
For us, Italy has long been our special place. It was where we spent our honeymoon and where we left a piece of us. France has been on our bucket list for too long, and since we're planning our dream vacation, why not check it off our list. We will now have the time we need to explore at our own pace, visit various surrounding cities and towns immersing ourselves in the different cultures, and finally not need a vacation from a vacation.
Throughout this blog, you'll journey with us as we live among the locals in both Florence, Italy and Paris, France while exploring the surrounding regions and uncovering all the hidden gems. You are in for an absolute treat!
What is the Retirement Travel Life?
Well, we are taking the quick one to the two-week vacations of the past and creating living like a local tourist. So long to the days of arriving in a city, with little time to acclimate to the destination before starting to venture out to your list of must-see tourist attractions. The Retirement Travel Life goes at a pace of your choosing, because you get to decide how each day will go based on how you feel that day. This trip should be a minimum of a month to a maximum of however long you want to live like a local. The possibilities are endless when you learn how to structure your adventure using my plan for you.
How Do I Know if the Retirement Travel Life is Right for Me?
This is the type of trip you have been daydreaming about all those long days at work, but you were held back because of time. Well guess what?? You're retired now so time is no longer a factor. We understand the thought of taking such an extended vacation can be daunting, but no worries! Working with a travel professional who has the first hand experience to help you navigate the logistics of your trip will make this a seamless process, and help you realize the trip you've been dreaming of.  We understand there is much more to think about besides time, like is this trip affordable? We will work to tailor a trip that fits within the parameters of your budget. Let's dive into how this can work for you.
Our intention is to inspire you to envision your own Retirement Travel Life. After all, seeing is believing. See the possibilities through my eyes and allow me to help you navigate your own journey.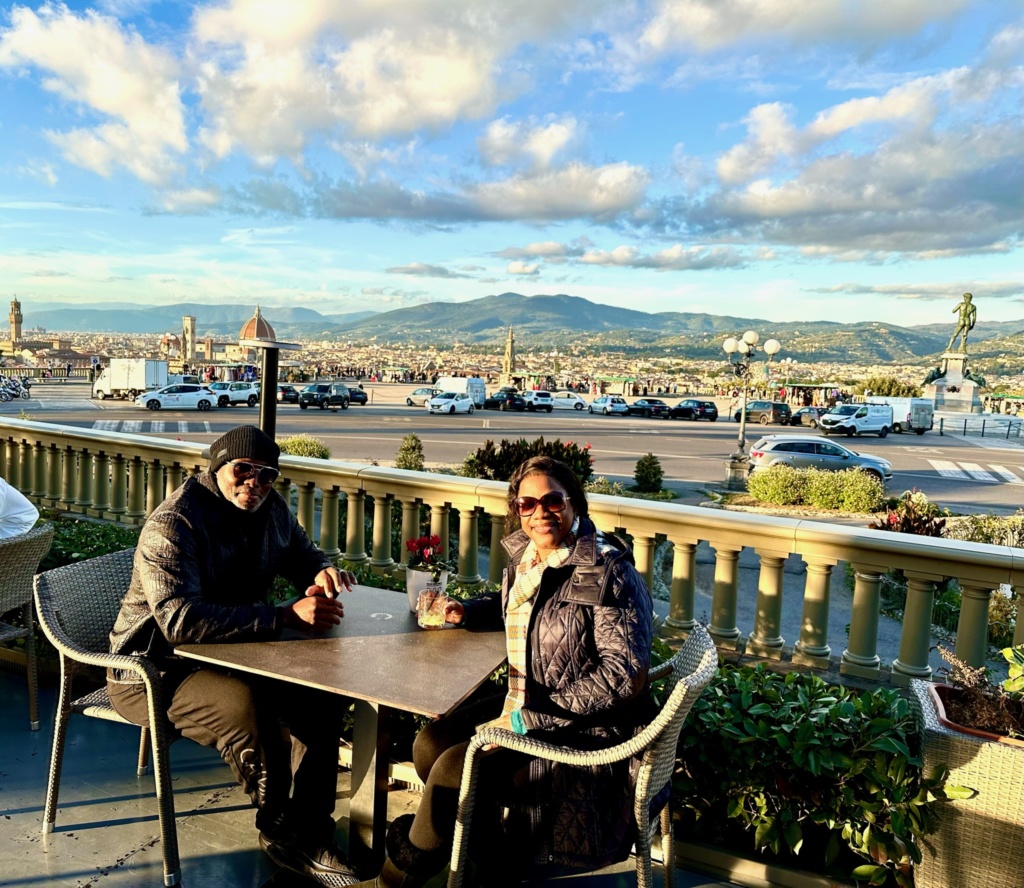 Leaping with confidence knowing you'll land living the dream of a lifetime.
Do you know what your retirement travel life looks like? Whatever it is, Passport Pleasures Luxury Travel can help you bring your travel vision to reality. You dream it, we plan it, You live it!